The Romo Group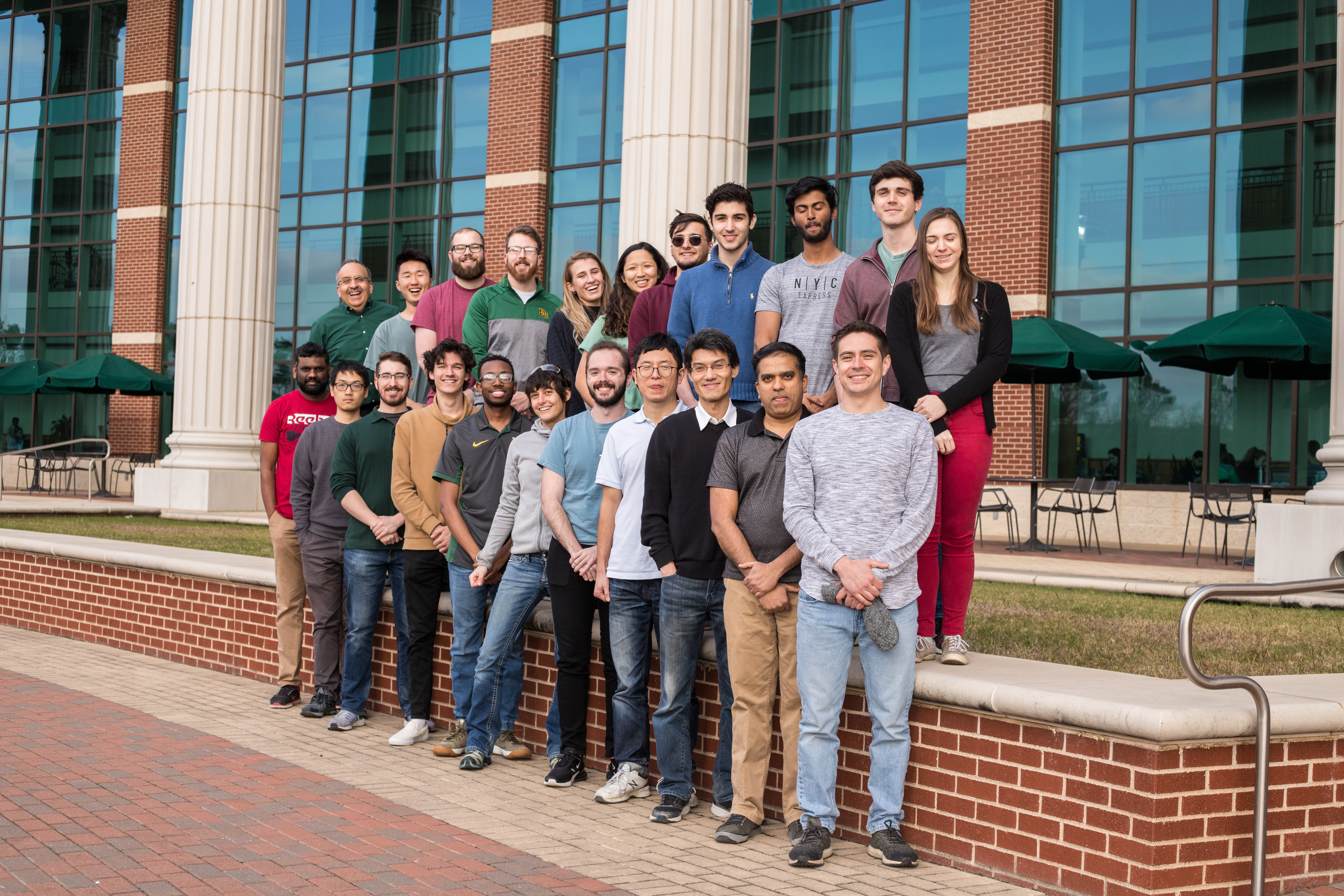 The Romo Group, 2020
Back row: Professor Romo, Conner, Nate, Evan, Dara, Emily, Mario, Zakariya, Anthony, Roger, Sigrid.
Front row: Ragha, Tao, Patrick, Diego, Joshua, Roxane, Dalton, Guowei, Haoran, Sreekumar, Christian.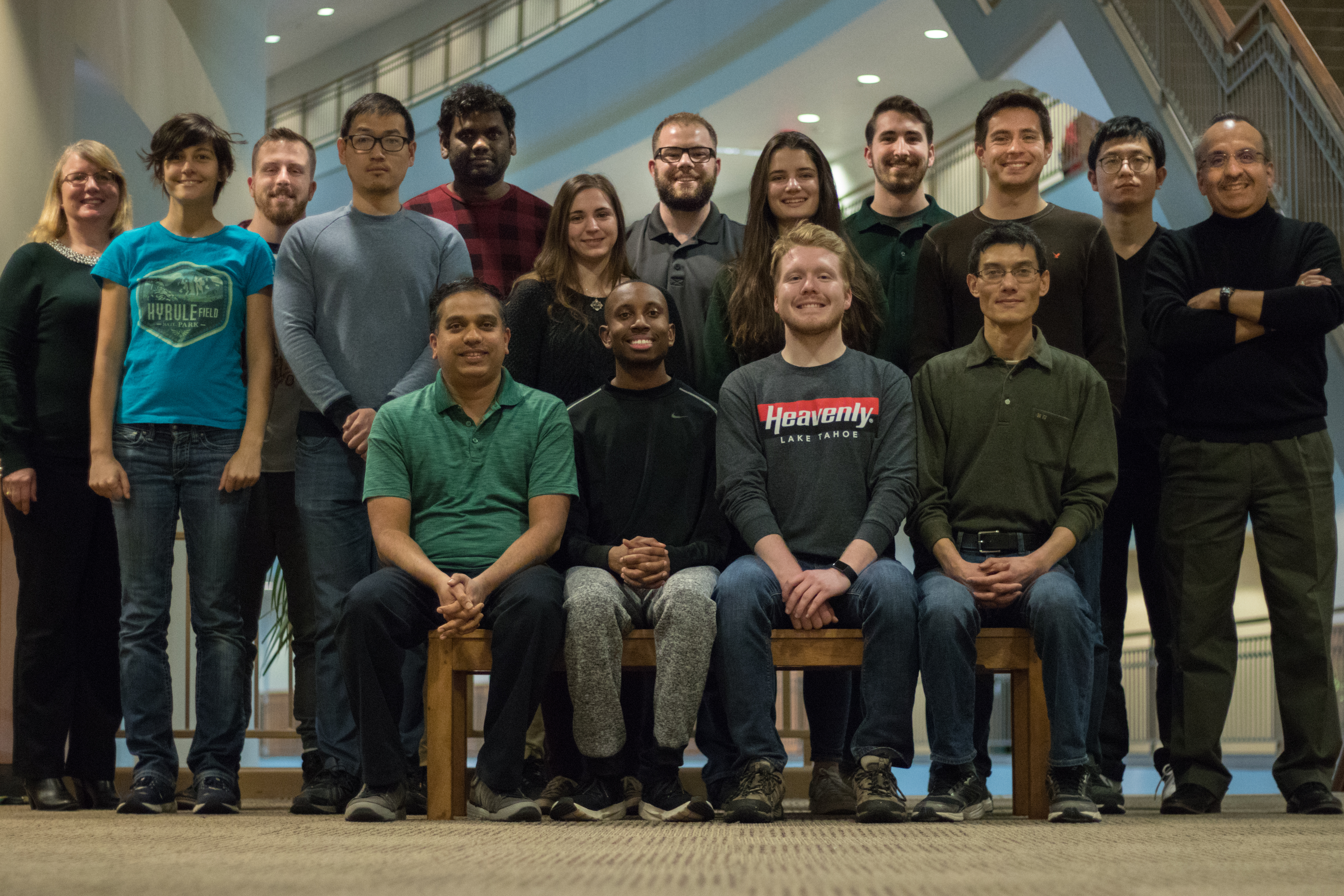 The Romo Group, 2019
Back row: Tammy, Evan, Ragha, Nate, Patrick, Guowei.
Middle row: Roxane, Tao, Sigrid, Allison, Christian, Dr. Romo.
Front row: Sreekumar, Joshua, Davis, Haoran.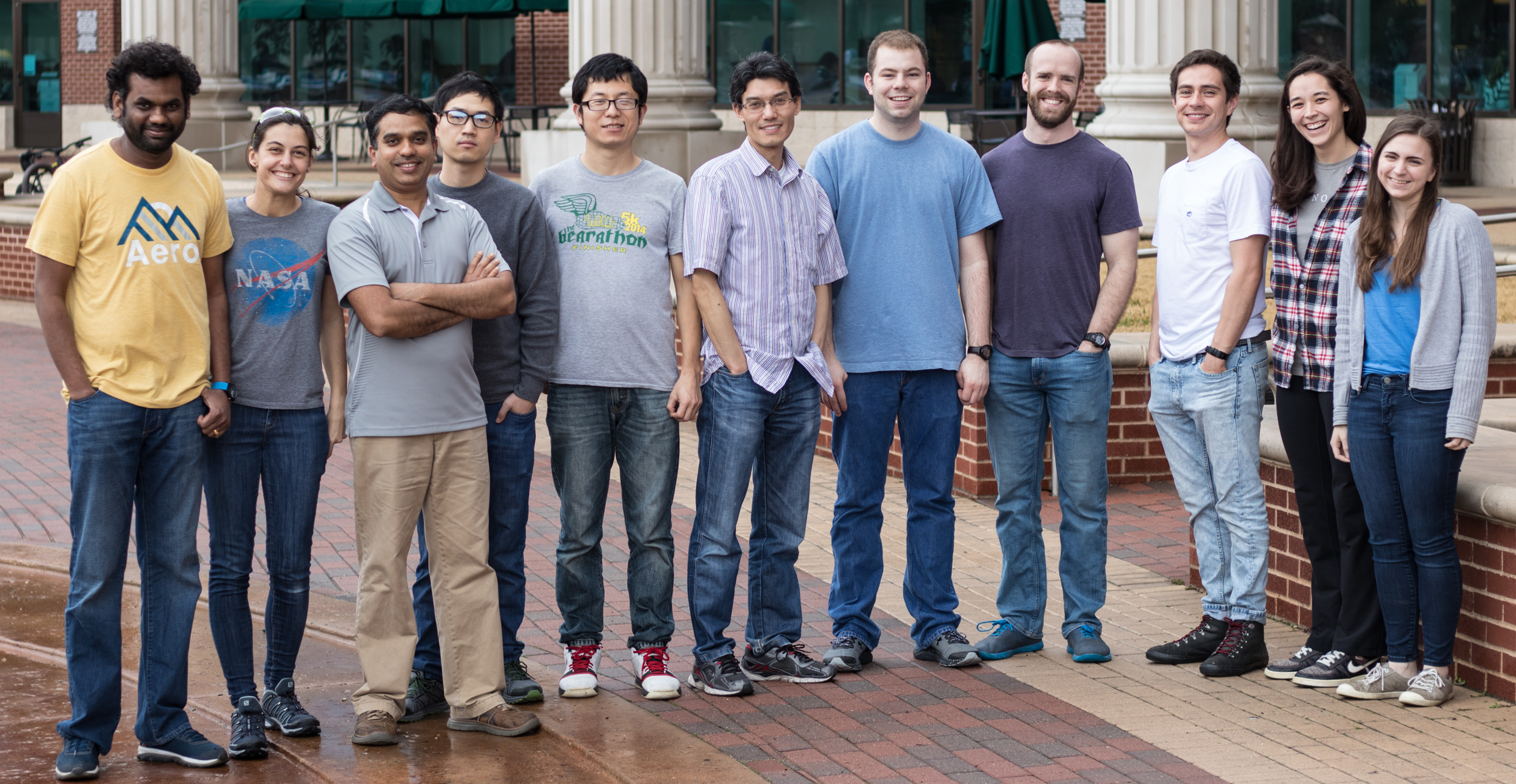 The Romo Group, 2018 (From left to right: Ragha, Roxane, Sreekumar, Tao, Guowei, Haoran, Nathanyal, Michael, Christian, Jamie, Sigrid)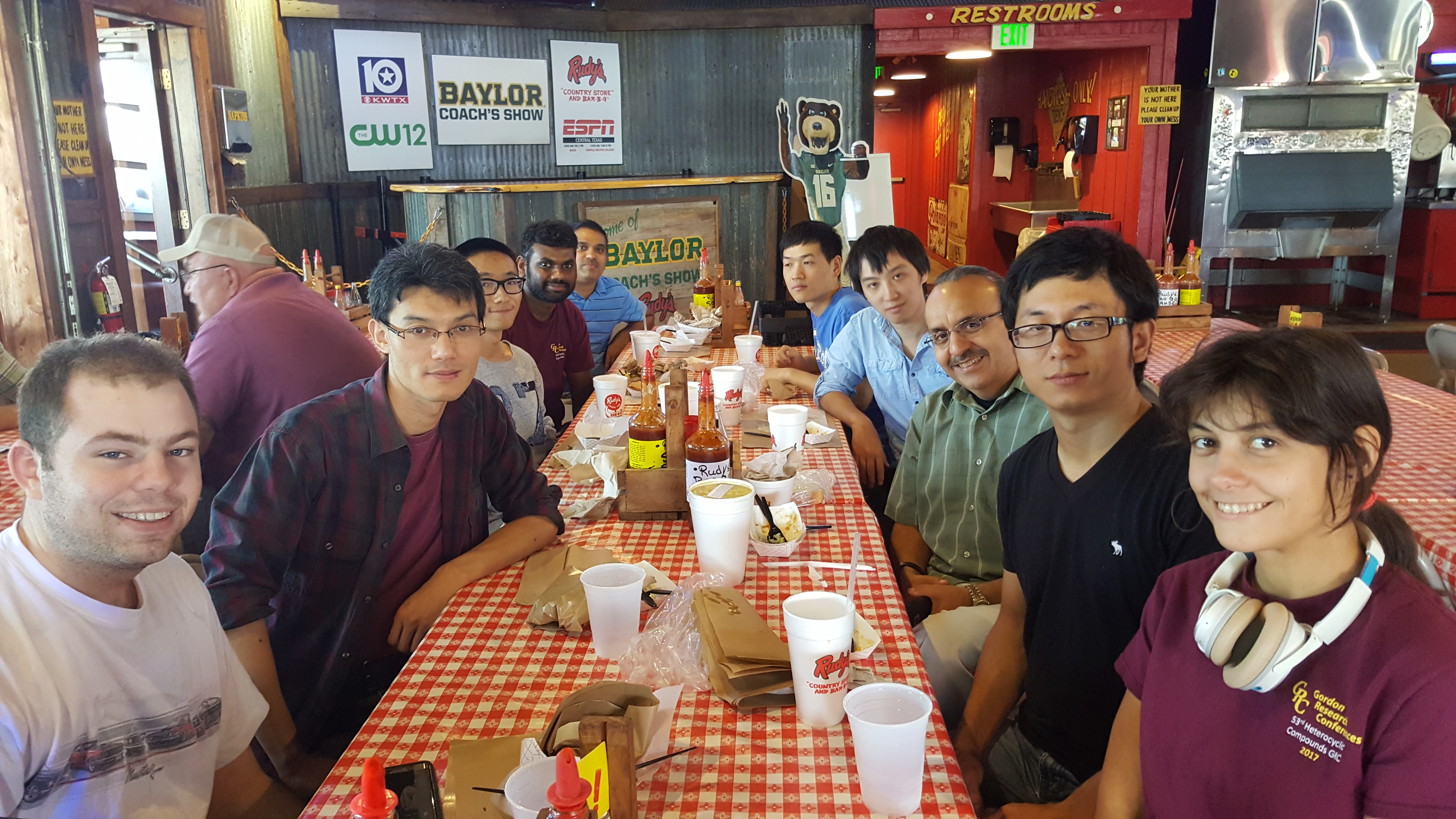 Weixu's farewell party, September 2017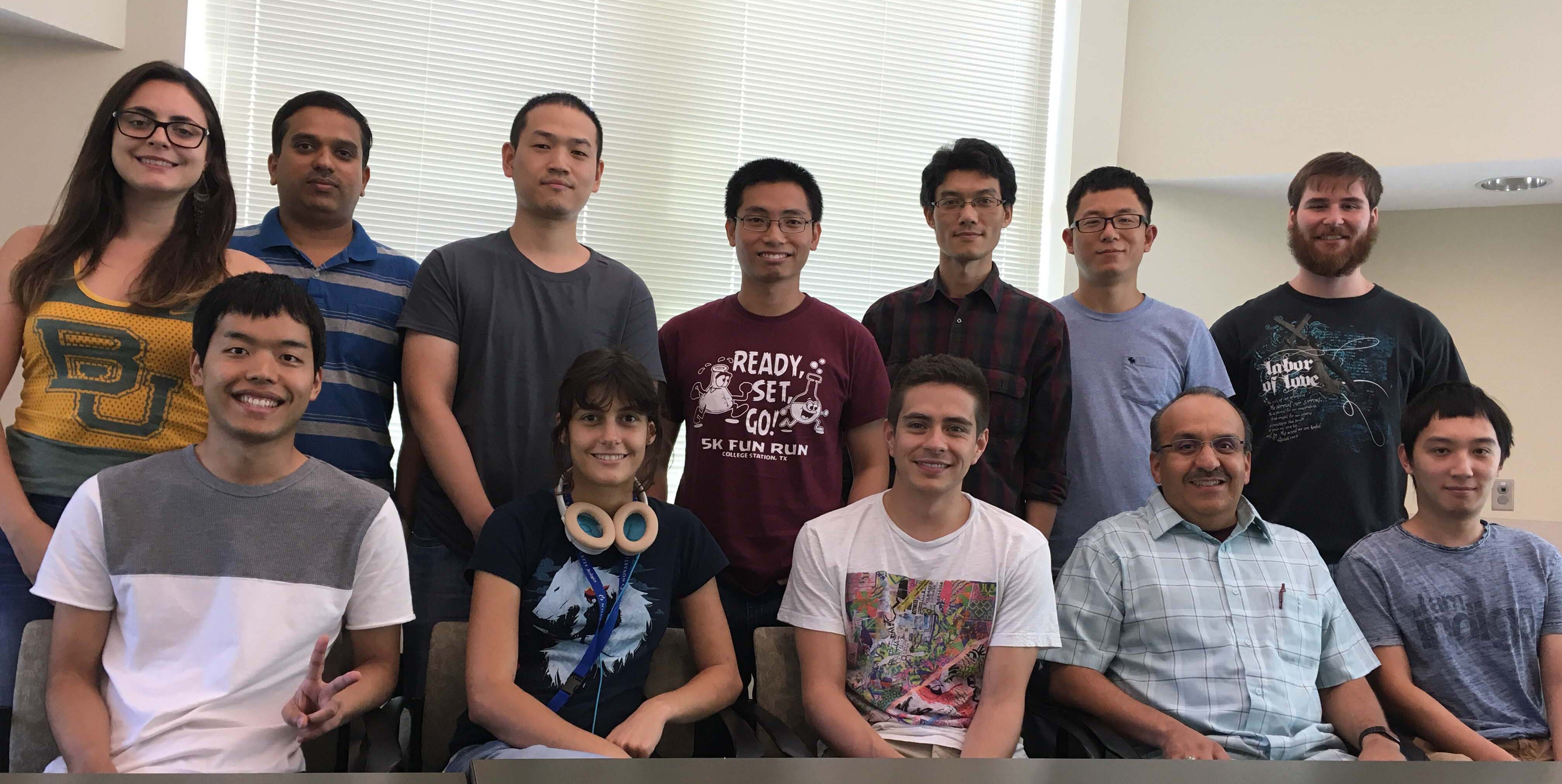 The Romo Group, 2016 (From left to right, Top row: Ariane, Sreekumar, Tao, Khoi, Haoran, Guowei, Austin; Bottom row: Masaki, Roxane, Christian, Dr. Romo, Weixu)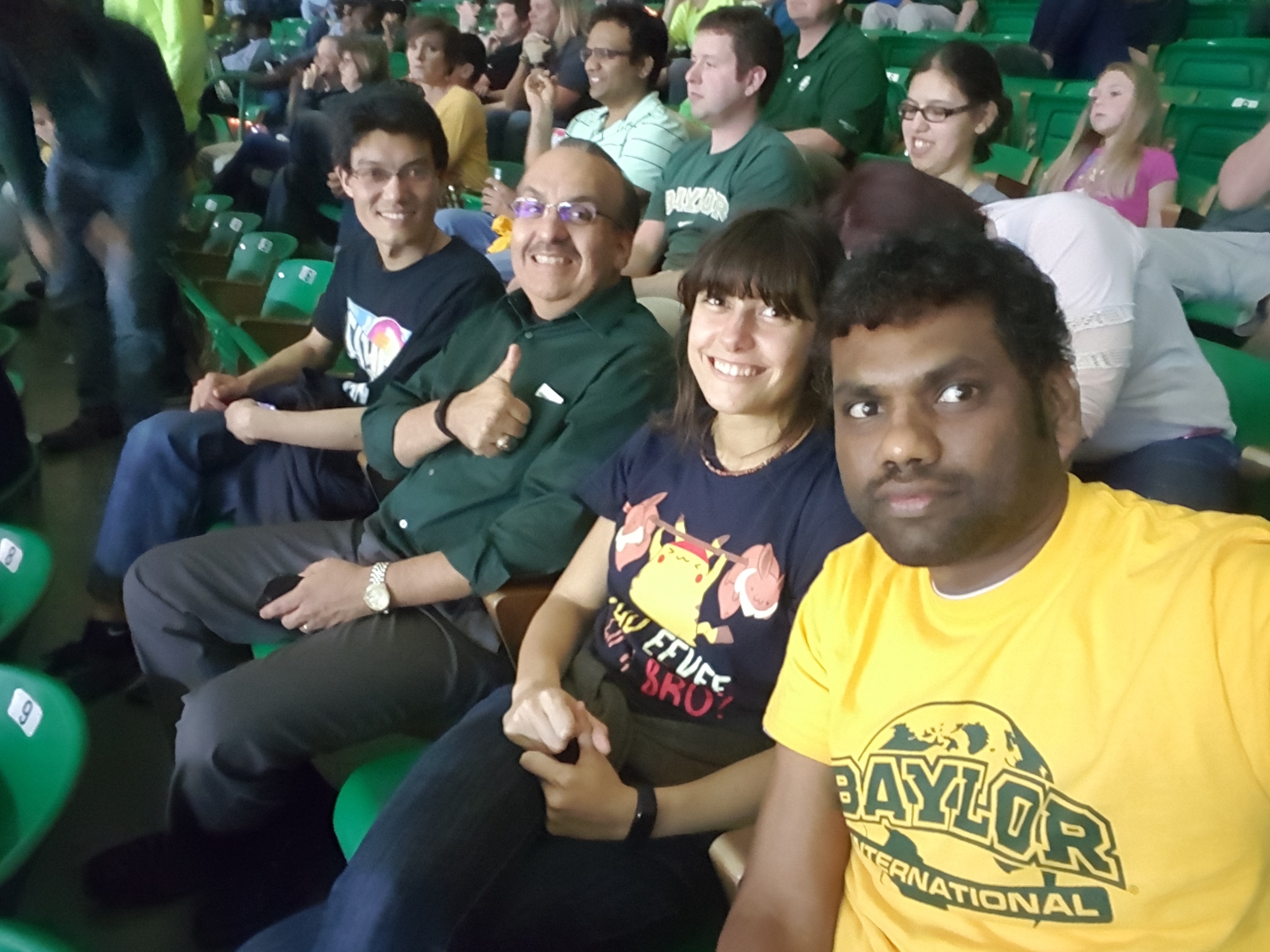 Baylor Basketball game, February 2017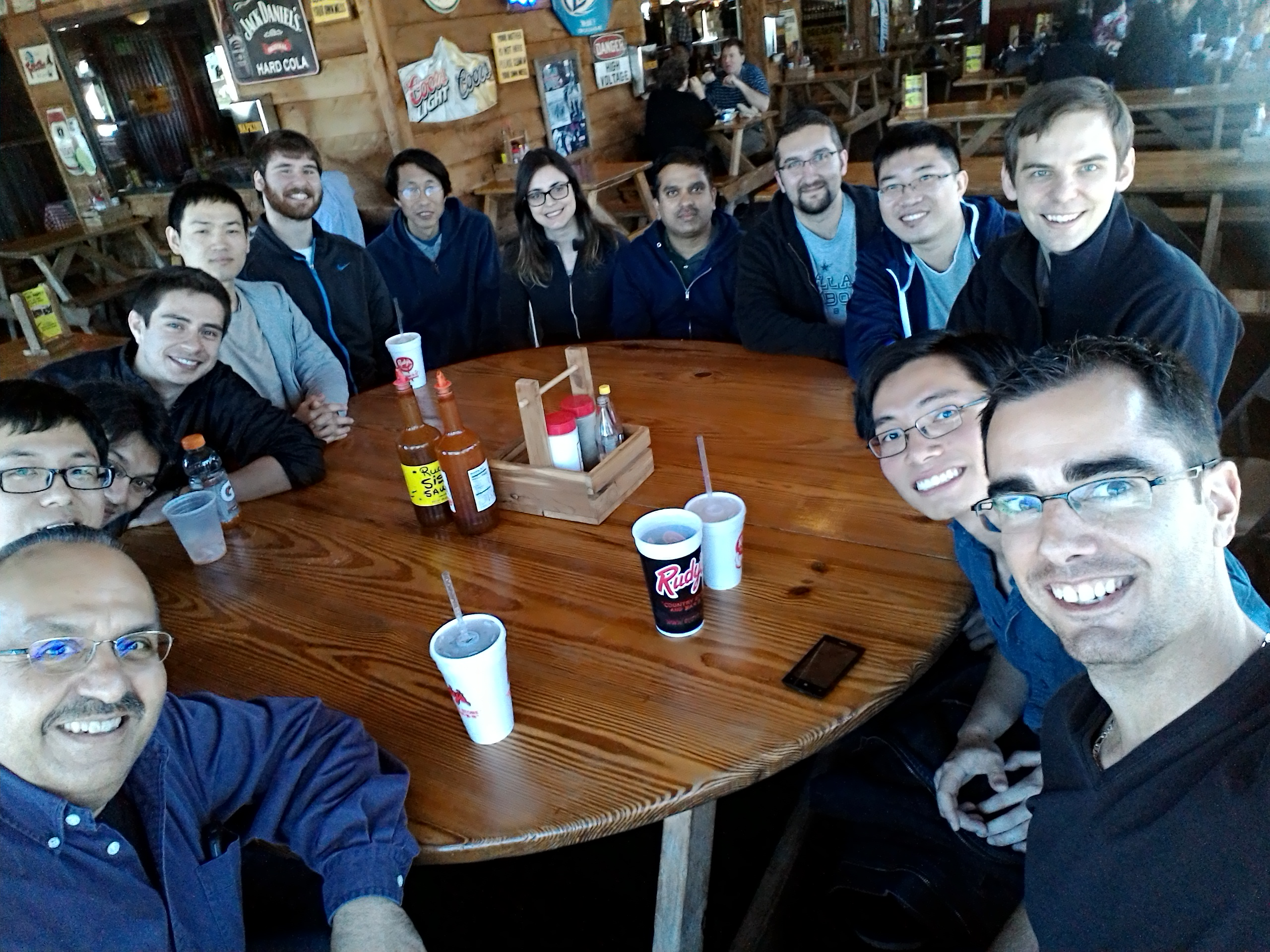 Morgan's farewell party, January 2016